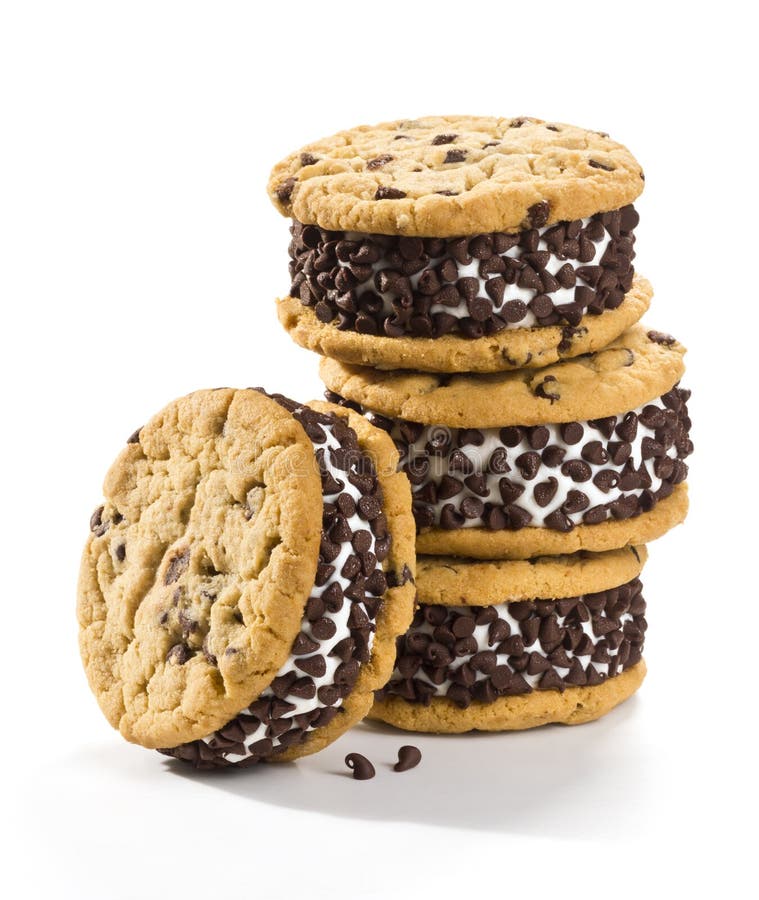 Ah such yummy goodness making the ultimate dessert. The love child of ice cream and cookies. The enjoyment of all, the crazy wild combinations of the cookies to ice cream are endless.
Not sure when it started and not really caring cos it gives me and mine an excuse to eat ice cream sandwiches. :) So as usual when I do these post I introduce you all to lovely recipes from not major cooking websites/blogs. I link those that are like me homemakers/foodies/and those who just are passionate about cooking and post their works on personal blogs from all over the webs!
So the linking celebration begin for Ice Cream Sandwich day!
Brown Eyed Baker Now this for old fashioned Ice cream Sandwiches and I have used many of her recipes and love them!
Real House Moms Who says you can't have your cake and eat too? Yeah she's covered that with an ice cream sandwich cake!
Good Life Eats Chocolate Covered Brownie Ice Cream Sandwich....what more do you want there?